Lucy Sussex visits Sandringham Library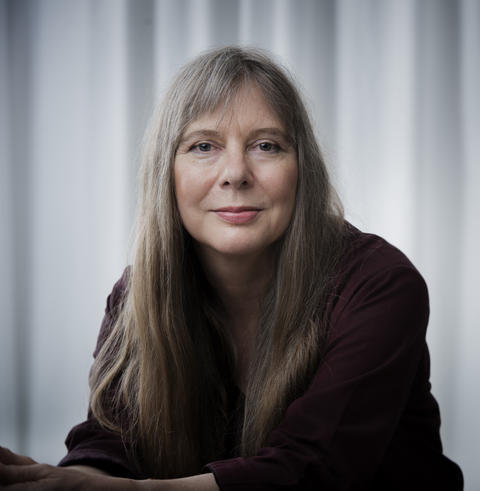 Share an hour with Lucy Sussex who will talk about her research into the engrossing story of Fergus Hume author of The Mystery of the Hansom Cab which became the fastest-selling detective novel of the 1800s, and Australia's first literary blockbuster. Lucy Sussex's Blockbuster! is the engrossing story of a book that would help define the genre of crime fiction, and a portrait of a great city in full bloom. 
This event is a must for all fans of true crime, history and crime fiction alike. 
Bookings essential.
More information and bookings