Lucy Sussex at The Wheeler Centre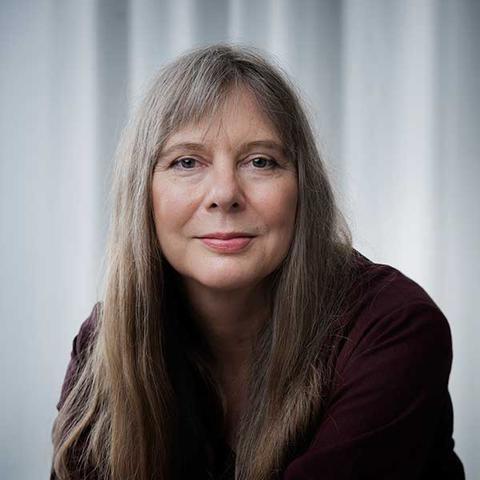 Lucy Sussex on the Australian Genesis of Crime Fiction.
Before Arthur Conan Doyle's Sherlock Holmes, there was Fergus Hume's The Mystery of a Hansom Cab. Published in Melbourne in 1886, it sold out almost instantly—and its offering of a 'startling and realistic story of Melbourne social life' became a runaway phenomenon at home and abroad.
Yet Hume—an aspiring playwright who wrote the novel hoping to attract the attention of theatre managers—sold the book's copyright for a pittance, missing out on a potential fortune.
Author Lucy Sussex shares the engrossing tale of Hume and The Mystery of a Hansom Cab—equally colourful portraits of Melbourne's blossoming cultural life in the late 1800s, as presented in her rigorously researched book Blockbuster!.
More information and bookings