Lucy Sussex at the State Library of NSW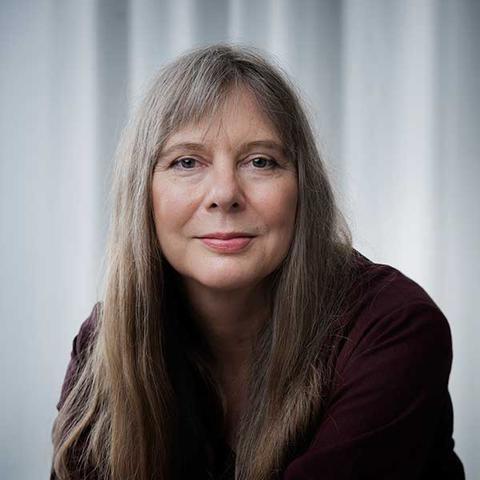 Before there was Arthur Conan Doyle's Sherlock Holmes, there was Fergus Hume's The Mystery of a Hansom Cab—the biggest- and fastest-selling detective novel of the 1800s, and Australia's first literary blockbuster.
Lucy Sussex's new book Blockbuster! Fergus Hume and the Hansom Cab for the first time tells the story of the author, his publisher, and the extraordinary story of how the book was financed, promoted, and achieved such success. Not least, it created the market for Conan Doyle and his Sherlock Holmes, helping consolidate the then new publishing category of detective fiction.
Meet Lucy and hear more about this fascinating story. 
More information and bookings