Lucy Sussex at St Kilda Library for Sisters in Crime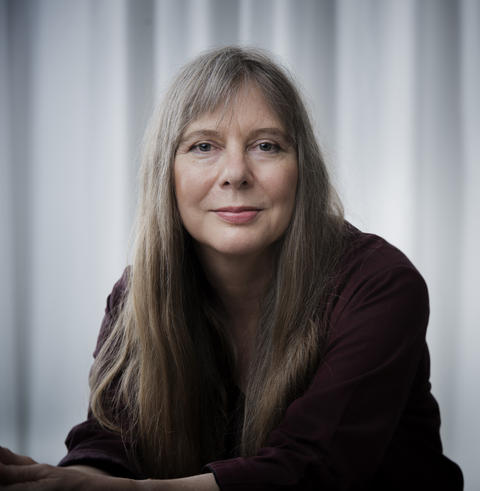 Lucy Sussex will talk to Carmel Shute, Sisters in Crime National Co-convenor (and historian by trade), about how and why The Mystery of a Hansom Cab (1886) became the fastest-selling detective novel of the 1800s, and Australia's first literary blockbuster.
Lucy's latest book, Blockbuster!: Fergus Hume and the Mystery of a Hansom Cab is the engrossing story of a book that would help define the genre of crime fiction, and a portrait of a great city in full bloom. Rigorously researched and full of arresting detail, this captivating book is a must-read for all fans of true crime, history and crime fiction alike.
They'll also explore how the book is intimately connected to St Kilda. Hume got the idea for the story in a cab heading to St Kilda (probably he was in evening dress, off to a swell party). He used what happened around him – the murderer and victim take a cab along St Kilda Road, and after the killer hops out at Melbourne Grammar, the cabbie drives the corpse to the St Kilda police station. Later in the book, Detective Gorby trails suspect Brian Fitzgerald from the St Kilda foreshore, via the railway, back to East Melbourne.
The event launch will also include a showreel of photos of St Kilda in the 1880s, the heyday of 'Marvellous Melbourne'.
Lucy Sussex is a long-time member of Sisters in Crime, fiction writer, reviewerand a pioneering historian of women's crime writing. Her historical works include Women Writers and Detectives in Nineteenth-Century Crime Fiction: The Mothers of the Mystery Genre and The Fortunes of Mary Fortune. She has edited four anthologies and five short-story collections. Her award-winning fiction includes books for younger readers and the novel The Scarlet Rider.
More information and bookings