Lucy Neave aboard The Canberra Caravan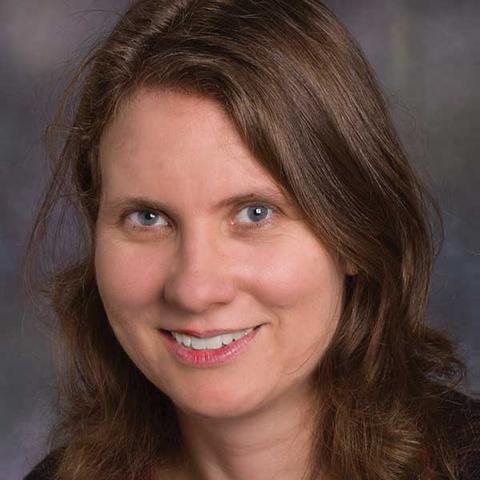 Lucy Neave's debut novel Who We Were is an intimate and powerful love story about trust and obsession, set during the Cold War.
Join Lucy with Laura Jean McKay, Tom Doig, Lachlan Brown and Ingrid Jonach for an evening of readings, poetry and more, brought to you by The Emerging Writers' Festival Roadshow in Canberra.
Find out how they published their first books, what opportunities are out there for emerging writers and their experience of writing and publishing.
Presented in partnership with Australian National University. Supported by Ainslie and Gorman Arts Centres, which are ACT Government arts facilities managed by Gorman House Arts Centre Inc. a not-for-profit association.
More information and bookings