Launch of The Undercurrent by Paula Weston (QLD)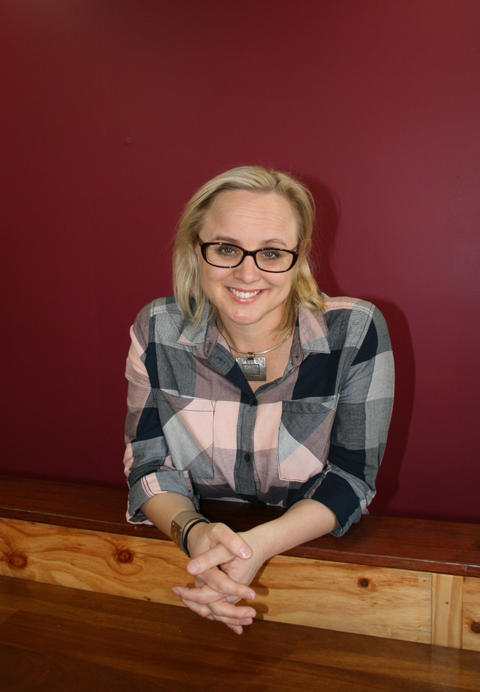 Join Paula Weston at Riverbend Books for the launch of her new standalone novel The Undercurrent. She'll be joined by Christine Bongers to launch this stellar new release from one of Brisbane's favourite YA writers. 
Paula Weston, author of the much-admired Rephaim series, returns with this stand alone work. The Undercurrent is a futuristic thriller that is only slightly futuristic—but utterly and undeniably thrilling. Great writing, heart-burning characters, probing questions about where technology is taking us—and a plot that zips and zings like an electrical current itself. This is a great young-adult writer at the peak of her powers.
More information and bookings