Kavita Bedford with Ellena Savage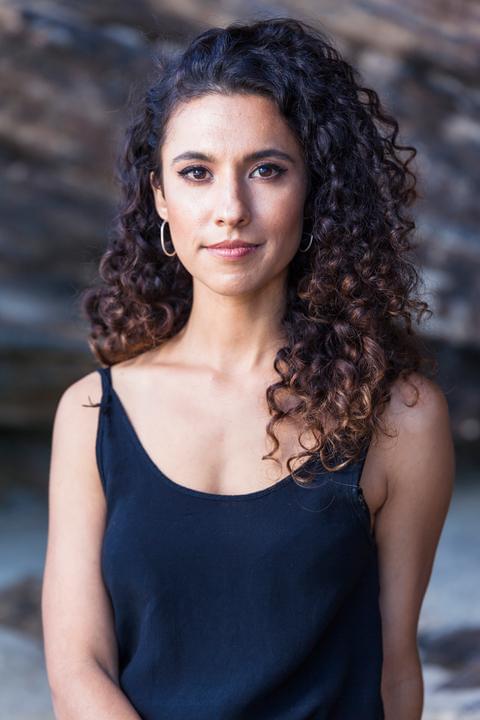 Readings are celebrating the release of Kavita Bedford's debut novel, Friends & Dark Shapes, by hosting a Zoom a conversation between the author and award winning Blueberries writer Ellena Savage.
Friends & Dark Shapes is made up of emotionally rich vignettes, tinged with humour. Bedford sketches the contours of contemporary life in this novel of love and loss, of constancy and change. Most of all, it is a novel about looking for connection in an estranged world.
This event is online and ticket entry is $5 per person, which is redeemable off purchase of the book when purchasing in store or online from the Readings website. Attendees will be sent a promo code to claim $5 off the price of the book when they book their ticket. This code will be valid until 24 hours after the event has ended. when purchasing in store, simply mention the discount code or show your digital counter to receive the discount.
More information and bookings