Kavita Bedford with Bri Lee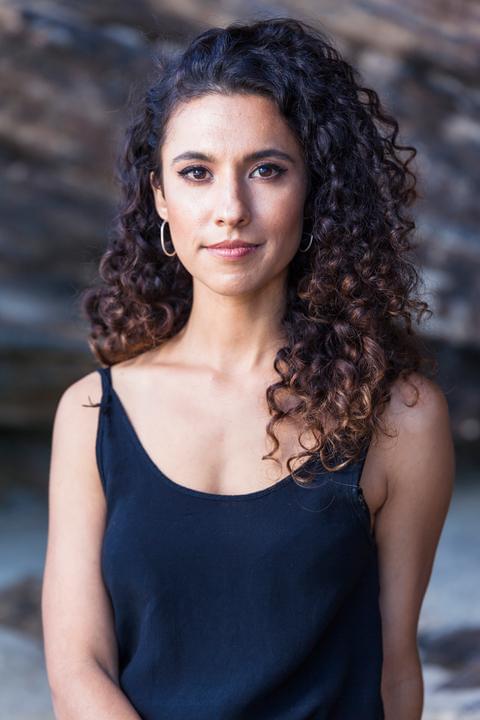 Better Read than Dead bookshop is delighted to celebrate the launch of Kavita Bedford's debut novel, Friends & Dark Shapes, with an in-conversation between the author and the acclaimed writer of Eggshell Skull,  Bri Lee, at the Town Hall hotel in Newtown.
Friends & Dark Shapes is a novel of love and loss, of constancy and change. Most of all, it is about looking for connection in an estranged world. 
This is a free event. RSVP is essential as numbers are limited.
More information and bookings