Katherine Collette at Milton Theatre (NSW)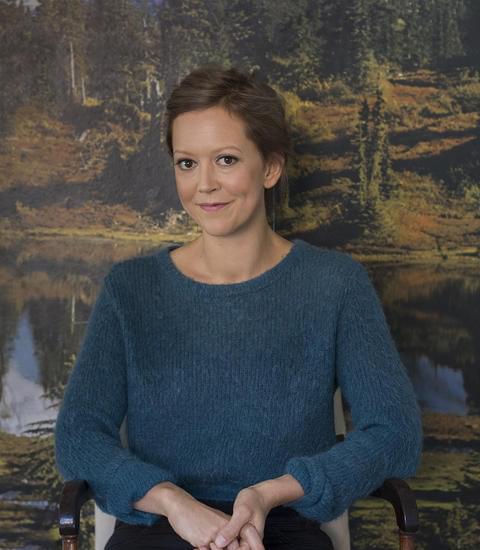 Katherine Collette documented in The First Time podcast her path to the publication of her debut novel The Helpline.
David Hunt's narration of Girt is one of Audible Australia's bestselling audio books of all time, and Allison Tait is co-host of the top-rating podcast So You Want To Be A Writer.
Join Katherine, David and Allison as they discuss why the publishing industry is no longer just about printing books and why we're turning to sound.
More information and bookings