Kate Grenville with Ramona Koval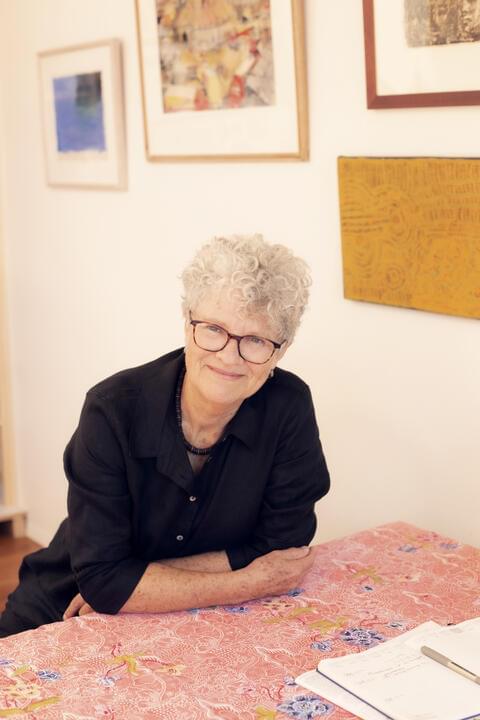 In challenging times it helps to connect through the power of stories and there's never been a better time to discover a new favourite author. That's why Dymocks has launched Chapter One, to bring author events direct to your home via Facebook. 
Dymocks have curated the best Australian and international authors to talk about their latest books, give live readings and answer your questions. This event features beloved Australian authors Kate Grenville and Ramona Koval discussing Kate's first novel in nearly a decade A Room Made of Leaves and Ramona's new non-fiction book A Letter to Layla.
More information and bookings