Kate Grenville in Bathurst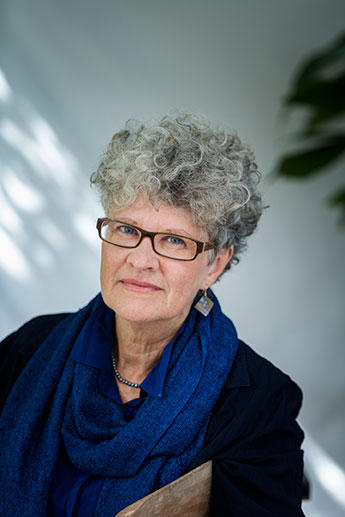 BooksPlus invite you to meet Kate Grenville as she discusses her new book, One Life: My Mother's Story.
When Kate Grenville's mother Nance died, she left behind many fragments of memoir. These were the starting point for One Life, the story of a woman whose life spanned a century of tumult and change. In many ways her story echoes that of many mothers and grandmothers, for whom the spectacular shifts of the twentieth century offered a path to new freedoms and choices. In other ways Nance was exceptional. In an era where women were expected to have no ambitions beyond the domestic, she ran successful businesses as a registered pharmacist, laid bricks for the family home, and discovered her husband's secret life as a revolutionary.
Kate Grenville's bestselling novel The Secret River received the Commonwealth Writers' Prize, and was shortlisted for the Man Booker Prize and the Miles Franklin Literary Award. The Idea of Perfection won the Orange Prize. Grenville's other novels include Sarah Thornhill, The Lieutenant, Lilian's Story, Dark Places and Joan Makes History.
Bookings essential, please call (02) 6331 5994 or email admin@booksplus.com.au.