Kate Grenville at The Wheeler Centre (VIC)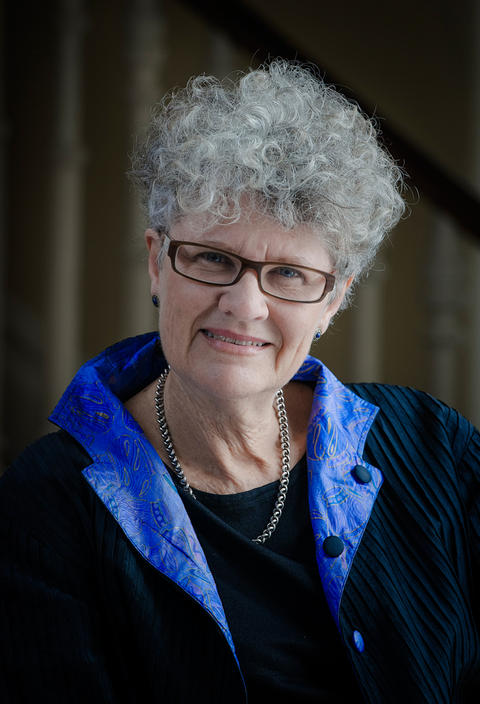 Join Kate Grenville at The Wheeler Centre to discuss her scientifically researched non-fiction book, The Case Against Fragrance.
Many grand pronouncements have been made about the power of perfume––most of them by glamorous people who sell perfume. ('A woman who doesn't wear perfume has no future,' said Coco Chanel. 'A woman's perfume tells more about her than her handwriting,' said Christian Dior.) But what do we know about the harmful effects of fragrances; the power of perfume to make us sick?
The Case Against Fragrance is a result of her investigation––a work of non-fiction combining memoir with rigorous research. Grenville discovered that synthetic fragrances––found not just in stylish little bottles on top of dressing tables, but also inside household items like shampoos and bin-liners––can be linked to asthma, hormone disruption and even cancer.
Join this masterful writer and storyteller for a startling take on the links between scent, myth and memory…and for some insights into why the fragrance industry might not pass the smell test.
Kate has requested that the audience refrain from wearing perfume at this event.
More information and bookings