Kate Grenville at Blues Point Bookshop (SYD)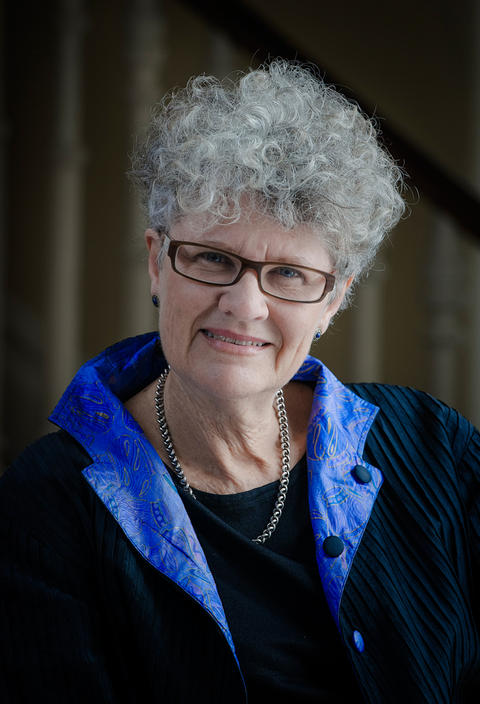 Join Kate Grenville to chat about her latest book, The Case Against Fragrance.
On a book tour in 2015, dogged by ill health brought on by exposure to perfumes and scents,  Kate Grenville started wondering: What's in fragrance? Who tests it for safety? What does it do to people?
The more she investigated, the more her novelist's instinct to explore and question was piqued, and as she says: ''Her inner scientist was unleashed''. She quickly discovered that scientists agree that the chemicals in fragrance can be linked, not only to short-term problems like headaches and asthma, but to long-term ones like hormone disruption and cancer. Yet products can be released onto the market without testing. They're regulated only by the same people who make and sell them. And the ingredients don't even have to be named on the label.
So why isn't anyone talking about it?
It would be greatly appreciated if people could refrain from wearing perfume to this event.
To book email bluespointbooks@bigpond.com. Cash or credit cards will be accepted on the evening of the event.