Jessie Cole at Fullers Bookshop (TAS)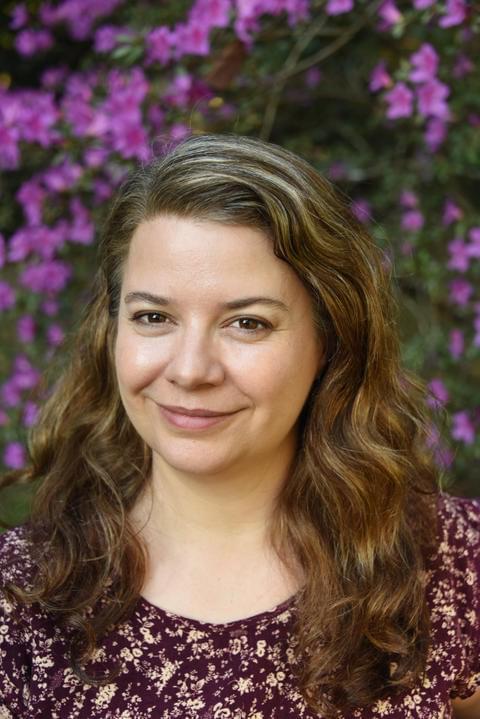 From the author of Darkness at the Edge of Town and Deeper Water comes a memoir of loss, grief and survival. For Jessie Cole, much of growing up in northern NSW was idyllic: friends, family, nature. But when two members of her immediate family suicided within six years of each other – one her father and one her step-sister – Jessie's life changed markedly.
Join Jessie at Fullers for a discussion of her new memoir Staying, one she began over ten years ago as an act of therapy in order to carve out peace in a place of pain.
More information and bookings