Jesse Ball at the Avid Reader Salon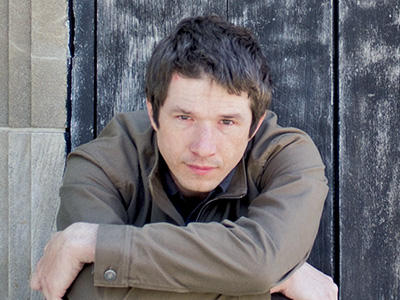 Join Jesse Ball for the Brisbane launch of How to Set a Fire and Why.
 How to Set a Fire and Why is a startling, subversive novel about a teenage girl who has lost everything and will burn anything.
Fourteen-year-old Lucia is a young narrator whose voice will long ring in your ears. She is angry with almost everyone, especially people who tell her what to do. She follows the one rule that makes any sense to her: Don't Do Things You Aren't Proud Of. Orphaned and living with her elderly aunt in poverty in the converted garage of a large mansion, Lucia makes her way through the world with only a book, a Zippo lighter, and a pocket full of stolen licorice. 
The voice of teenaged Lucia is a tour de force: a brilliant, wrenching cry from the heart and mind of a super-smart, funny girl who can't help telling us the truth. 
How to Set a Fire and Why is Jesse Ball's most accessible novel yet.
More information and bookings