Jesse Ball & Myke Bartlett at The School of Life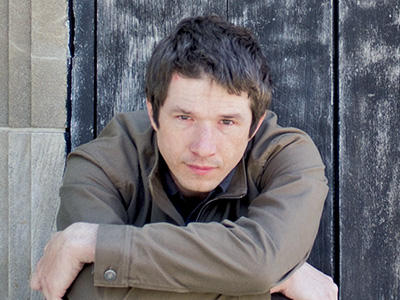 We spend a great deal of time worrying about whether or not we are, should be, or want to conform to society. Daily existence can feel like an ongoing struggle between our individualism and the fact that we are collective creatures, acutely receptive to group dynamics and sensitive to where we fit in–or the ways in which we don't. Yet our picture of conformity, and what 'being normal' means, is—very often—way, way out of line with reality.
Jesse Ball's writing strongly reflects the ongoing struggle of the individual living in a society based on conformity. His work raises provocative questions about our perceptions of reality and our individuality: Would you sacrifice your identity in order to survive? Are we controlled by powers unseen? What is lying? What happens when we age? What is beauty?
This event is a unique opportunity to hear Chicago-based author Jesse Ball talk about his life, work and ideas. Jesse will be joined in conversation by writer, journalist and The School of Life faculty member Myke Bartlett.
More information and bookings