Invisible and Unseen: Kylie Maslen and Jacinta Parsons in conversation (Online)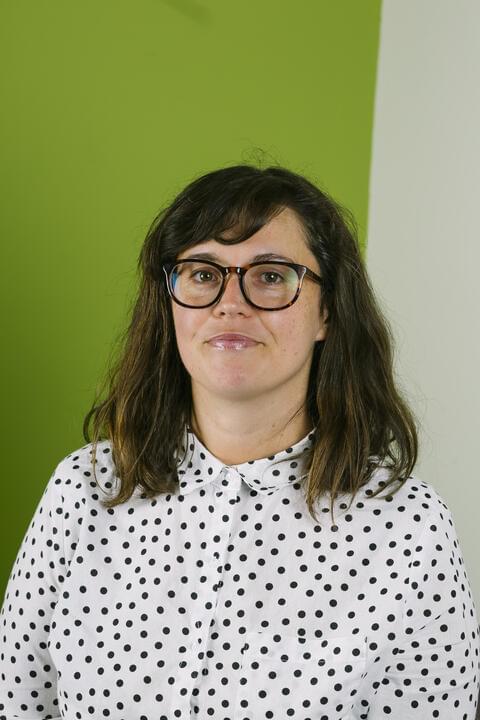 Join Kylie Maslen, Jacinta Parsons and Sam Twyford-Moore for an inspirational, moving and deeply insightful conversation that will change lives for the better. Invisible illnesses represent the experience of those who have too long been ignored, gaslighted or diminished by medical professionals and the wider community. An eye-opening conversation not to be missed!
This is an online event, hosted by Harry Hartog Booksellers. Please register here.
More information and bookings