Ilka Tampke in Fitzroy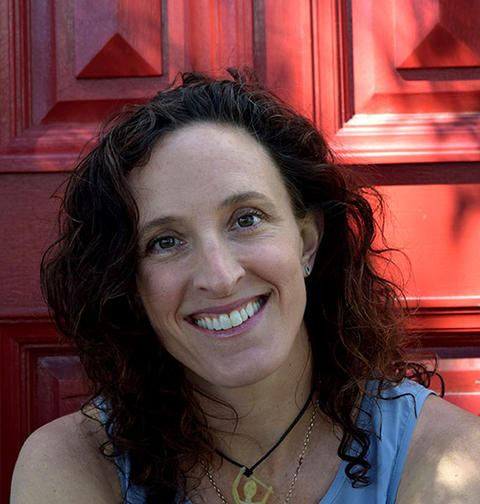 Brunswick St Bookstore welcomes Ilka Tampke to discusses her debut novel, Skin.
Set in Iron-Age Britain on the cusp of Roman invasion, Skin is a thrilling, full-blooded, mesmerising novel about the collision of two worlds, and a young woman torn between two men. 
Ilka Tampke was awarded a Glenfern Fellowship in 2012. Her short stories and articles have been published in several anthologies. She lives in Woodend, Australia. Skin is her first novel.
RSVP via email to books@brunswickstreetbookstore.com or call (03) 9416 1030