Hugh Breakey with Claire Christian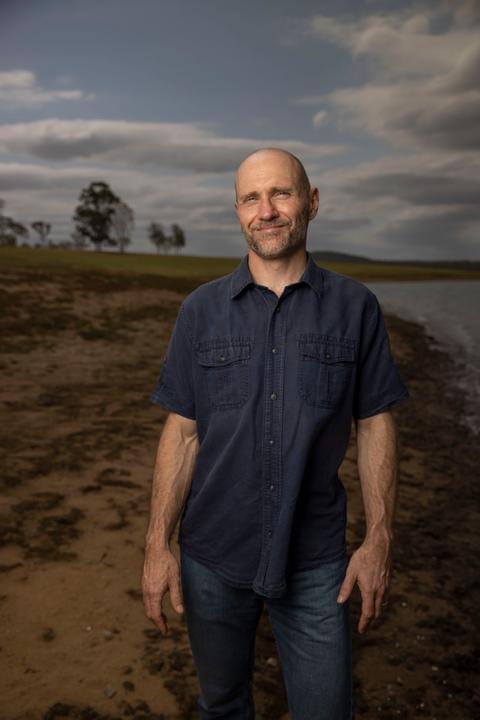 Join celebrated philosopher Hugh Breakey for the launch of his debut novel, The Beautiful Fall, a cinematic, page-turning romance.
Hugh will be joined by fellow Brisbane writer Claire Christian, the beloved novelist of last year's feel-good romance It's Been A Pleasure, Noni Blake, to launch The Beautiful Fall.  
Breakey's leadingman Robbie suffers from recurring memory loss. To cope, he leads a solitary, regimented life and speaks to no one if he can avoid it.
Until Julie invades his life. Beautiful, young — theonly woman he can ever remember meeting.
Hugh is a Senior Research Fellow in ethics and moral philosophy at Griffith University. He is married to New York Times betselling romance novelist Kylie Scott.
Claire is a storyteller. A playwright, author, theatre maker and facilitator. Her first novel Beautiful Mess won the Text Prize in 2017. Her play Lysa and the Freeborn Dames debuted at La Boite Theatre in 2018 and is published by Playlab. She's had the great joy of directing Michelle Law's smash hit play Single Asian Female since 2017. Her latest novel, It's Been A Pleasure, Noni Blake, a contemporary adult romance, was released in October 2020 by Text Publishing. 
More information and bookings