Holden Sheppard: The Brink National Tour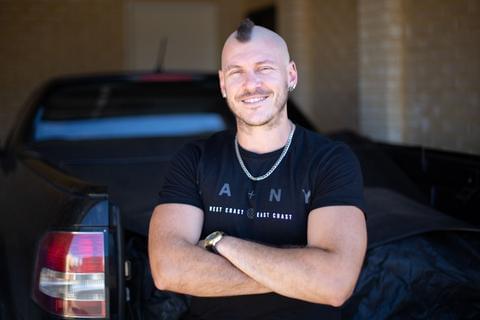 Join award-winning author Holden Sheppard as he tours Australia to celebrate the launch of his new novel, The Brink.
Holden will be appearing in person at the events below. For bookings and further information, please click here and select your preferred event.
Holden Sheppard: The Brink national tour
2 August: Joondalup Library, WA
4 August: The Wheeler Centre, VIC
4 August: Bargoonga Nganjin, North Fitzroy Library, VIC
8 August: Better Read Than Dead, NSW
9 August: The Bookshop Darlinghurst, NSW
10 August: Muse Canberra, ACT
16 August: Lesmurdie Library, WA
18 August: Success Library, WA
19 August: City of Perth Library, WA
26 August: Brisbane Powerhouse, QLD
More to come!
More information and bookings