Helen Garner in Bendigo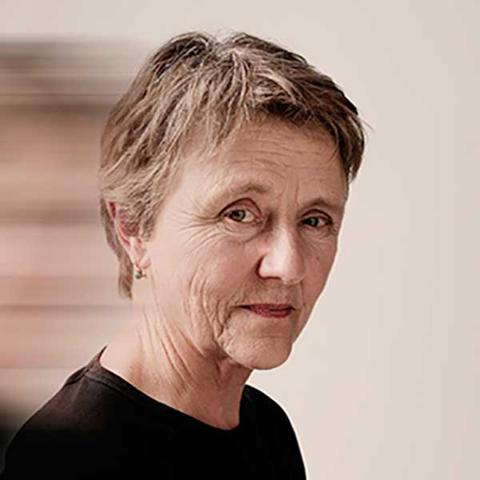 Bendigo Library welcomes Helen Garner to disucss her latest work, This House of Grief.
In this utterly compelling book, Helen tells the story of Robert Farquharson, a separated husband, whose car left the road and plunged into a dam, killing his three young sons. She presents the theatre of the courtroom with its actors and audience, all gathered for the purpose of bearing witness to the truth, players in the extraordinary and unpredictable drama of the quest for justice.

This House of Grief is a heartbreaking and unputdownable book by one of Australia's most admired writers.
Helen Garner was born in 1942 in Geelong, and was educated there and at Melbourne University. Her first novel, Monkey Grip, came out in 1977, won the 1978 National Book Council Award, and was adapted for film in 1981. Since then she has published novels, short stories, essays, and feature journalism.
Her novel, The Spare Room won the Victorian Premier's Literary Award for Fiction, the Queensland Premier's Award for Fiction and the Barbara Jefferis Award, and has been translated into many languages.
More information and bookings