Helen Garner at Eltham College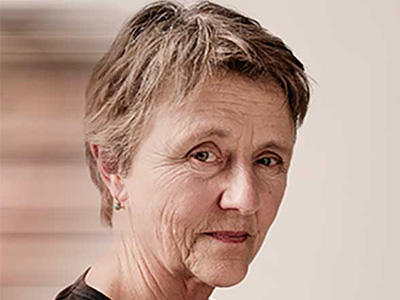 ELTHAMbookshop, Eltham College and Text Publishing warmly invite you to an evening with Helen Garner, including a musical interlude and supper.

Helen Garner is one of Australia's greatest writers. Her new collection, Everywhere I Look, is a book full of unexpected moments, sudden shafts of light, piercing intuition, flashes of anger and incidental humour. It takes us from backstage at the ballet to the trial of a woman for the murder of her newborn baby. It moves effortlessly from the significance of moving house to the pleasure of re-reading Pride and Prejudice.
Helen will be in conversation with Jane Sullivan, author and literary columnist at the Age. 
Prepaid bookings are essential 
p: 9439 8700
e: elthambookshop@bigpond.com