Griffith Review at The University of Sydney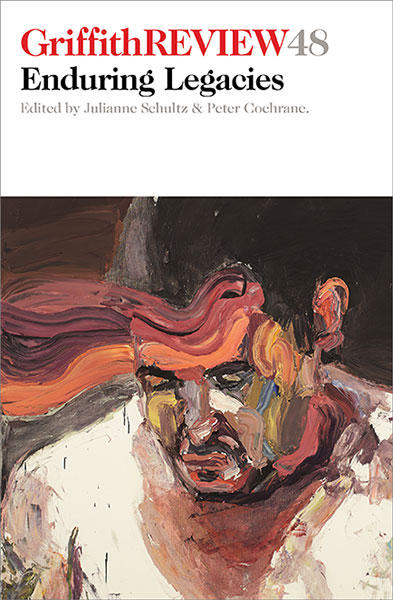 In a year that marks the centenary of the battle of Gallipoli and the seventieth anniversary of the end of World War II, Sydney Ideas presents a panel of contributors to Griffith Review 48: Enduring Legacies. 

Exploring the consequences of Australia's involvement in war with a critical and inquiring eye, and shifting the focus away from battles and commemorations, Griffith Review will shine a new light on the legacy, and long shadow, of the great wars of the twentieth century.
The event will be chaired by Dr Tamson Pietsch. Panellists include Dr Jeannine Baker, Tom Bamforth, James Brown, Associate Professor Julia Horne, Professor Stephen Garton, Professor Tim Rowse. 
More information and bookings