Griffith Review at the National Library of Australia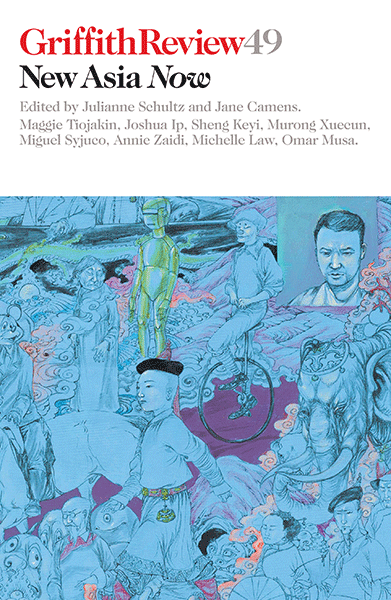 Join Professor Julianne Schultz AM, founding editor of Griffith Review, and three outstanding young writers  as they provide fresh perspectives on life in Asia's most dynamic and powerful countries. 
Miguel Syjuco (The Philippines), Annie Zaidi (India) and Sheng Keyi (China) delve into the many facets of their countries: the powerful and the powerless, the complexities of culture, politics and modernisation. Each describes what it feels like up close and personal with an insider's eye and passion. Don't miss this fascinating journey through New Asia.
More information and bookings