Griffith Review at Sydney Law School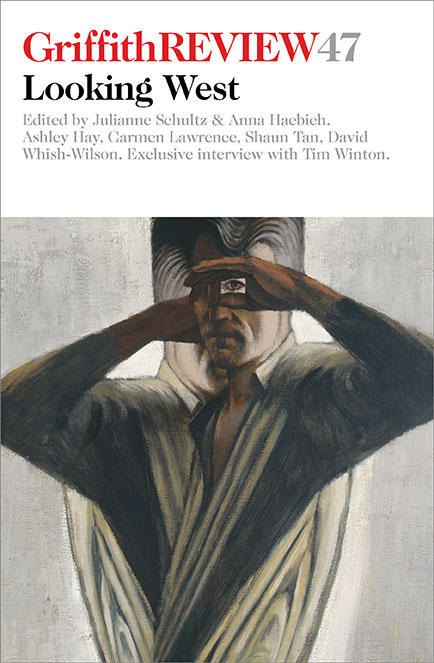 Looking West: A Panel Discussion
Griffith Review turns the spotlight on Western Australia in the latest edition, Looking West. Western Australia is central to national prosperity. Perth has grown into a boomtown the likes of which Australia hasn't seen since the 1850s, and some of the world's richest people now hark from WA. But what will be left when the mining boom deflates? 

Join Griffith Review editor Professor Julianne Schultz; Helen Trinca, managing editor of the Australian and the author of Madeleine: A Life of Madeleine St John; David Ritter, CEO of Greenpeace Australia Pacific, and Professor Geoff Gallop, former premier of WA and Director of the Graduate School of Government at the University of Sydney, in a discussion about the history, environment, politics and creative impulses that inform the state. 

WA is on the cusp of reconciling the past and creating a new future. Looking West will challenge what you think you know about the state.
More information and bookings