Graeme Simsion writing workshop at Writing NSW (NSW)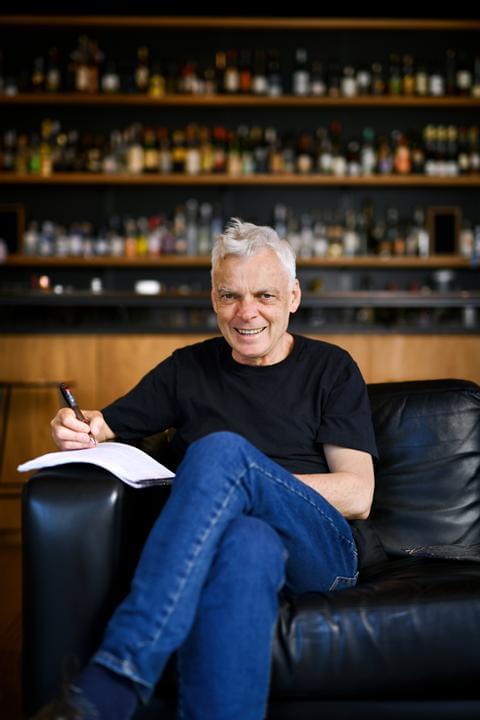 In this course on novel writing, story structure and project management, bestselling author Graeme Simsion demystifies the secrets behind his beloved Rosie trilogy and other international bestsellers The Best of Adam Sharp and Two Steps Forward.
You'll learn how to approach your manuscript as a project, with a clear path from conception to a final manuscript. The process is broken down into no-nonsense, practical steps that you can actually do. And better yet, this course is designed so that you can adapt each part of the process to your own individual project.
Each participant will receive a copy of Graeme's new writing advice book, The Novel Project: A Step-by-Step Guide to Your Novel, Memoir or Biography, which is full of even more practical and hands-on information to keep you on track.
More information and bookings