Graeme Simsion writing workshop at Writers Victoria (VIC)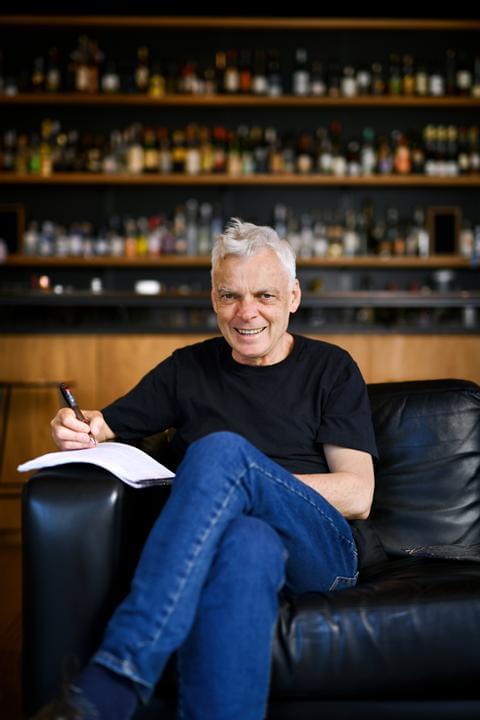 You can sit at the computer waiting for the drops of blood to form. Or you can get organised and get the job done, stage by stage, focusing on one thing at a time, making progress every day. This course is about the second option. Graeme Simsion will share the process and techniques that have made him one of Australia's bestselling novelists.
All workshop participants will received a copy of Graeme's new writing advice book, The Novel Project, as part of the ticket price.
More information and bookings