Graeme Simsion visits Great Escape Books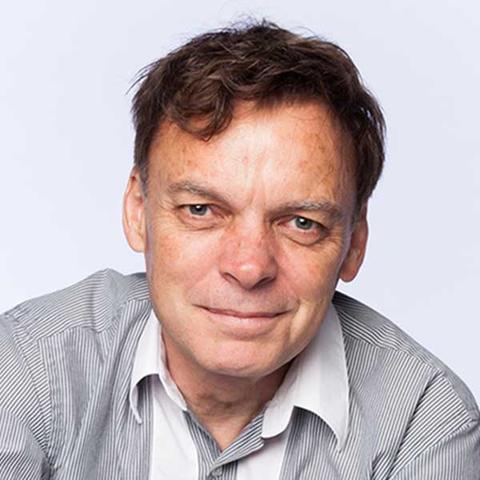 The Rosie Project was an international publishing phenomenon, with more than a million copies sold in over forty countries around the world. Now Graeme Simsion returns with the highly anticipated sequel The Rosie Effect.
Join Graeme Simsion for a wine and a great discussion of his new bestseller The Rosie Effect.
More information and bookings