Graeme Simsion online seminar for ACT Writers (ACT)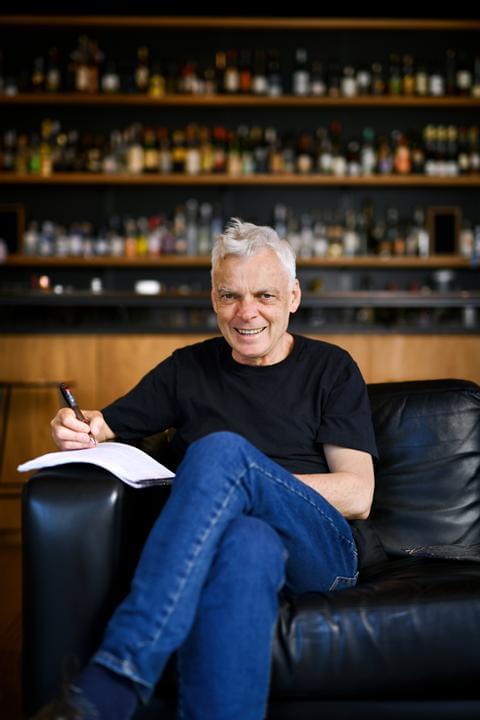 This two-hour, online, novel writing seminar is an in conversation with award winning author Graeme Simsion discussing the ins and out of writing a novel.
A novel, unlike that story in a bar or a two-thousand-word essay, is a substantial project which can seem like an impossible feat, whether you're figuring out where to start or you're 30,000 words in with nowhere to go.
Graeme will demystify the secrets behind his beloved Rosie trilogy. He breaks up the novel-writing process into no-nonsense, practical steps that you can actually do. In this online seminar, you'll learn how to approach your manuscript as a project, with a clear path from conception to a final manuscript. All tickets include a copy of Graeme Simsion's new book The Novel Project, a how-to guide on writing your novel as well as a 30 minute Q&A with Graeme.
More information and bookings