Graeme Simsion: Guest Raconteur at Tales After Dark (ACT)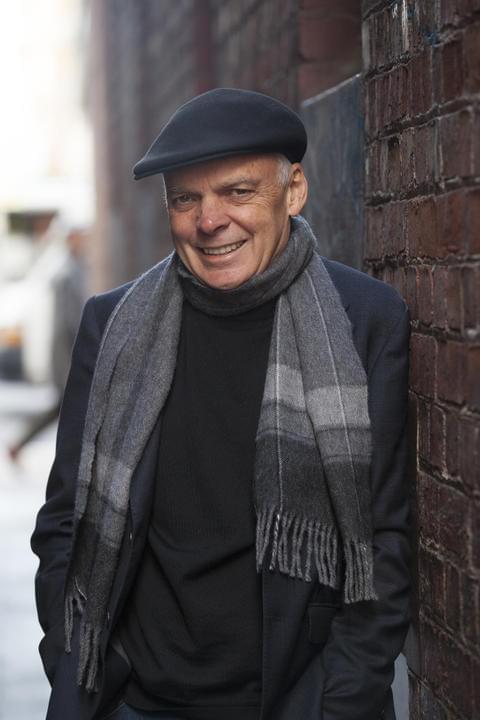 Tales After Dark is all about storytelling for grownups, where talented readers share stories to amuse, delight and entertain. 
Graeme Simsion will be our special guest raconteur this evening. After his outstanding performance in 2016 this is sure to be an unmissable event.

Bookings essential.
More information and bookings