Graeme Simsion at the Australian National University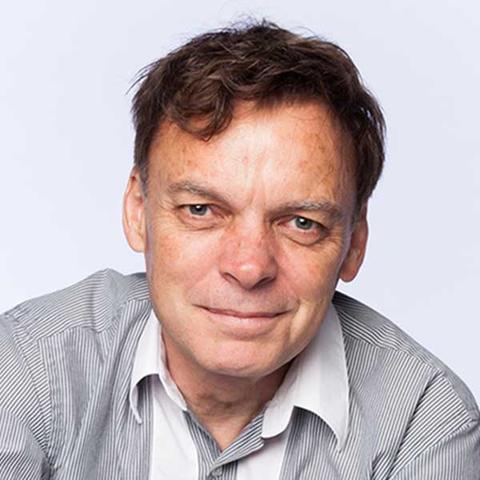 Meet Graeme Simsion, author of the international bestseller The Rosie Project, and discuss his new novel The Best of Adam Sharp at the Australian National University. 
Graeme will profile young writers throughout his Australian tour, and Rosanna (Rosie) Stevens has been chosen to appear at ANU. Rosanna is a former winner of the ANU 2014 Three Minute Thesis. Her work has appeared in The Believer, The Toast, and The Lifted Brow among others. Her writing on music has appeared in The Griffith Review, The Big Issue and Going Down Swinging. Graeme Simsion and Rosanna Stevens will be introduced by Dr Lucy Neave from the ANU School of Literature, Languages and Linguistics.
More information and bookings