Graeme Simsion at Readings Carlton (VIC)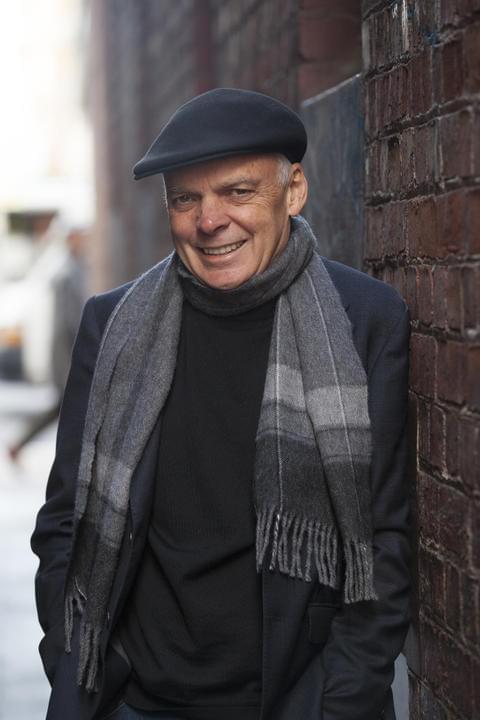 Graeme Simsion was an information systems consultant and wrote about data-modelling before he won the 2012 Victorian Premier's Unpublished Manuscript Award for his debut novel, The Rosie Project. Since then, Text Publishing sold the rights to the book internationally for over $1.8m, the book was published in Australia 2014, and has sold more than 3.5 million copies in over forty countries around the world.
We are delighted to bring you Simsion in conversation with rising star and fellow Text author Katherine Collette to talk about the craft of writing, the stories that come from Melbourne, about Melbourne, and why good news stories are now more important than ever.
More information and bookings