Graeme Simsion at New Leaves Bookshop, VIC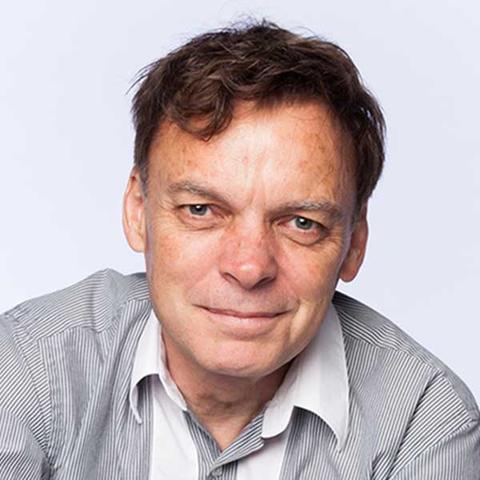 Meet the author of bestseller The Rosie Project Graeme Simsion at New Leaves Bookshop. Graeme's latest novel The Best of Adam Sharp is a heartwarming story of love, loss, and music, told with his trademark light touch. Copies of Adam Sharp will be available for purchase, and for Graeme to sign on the day, prior to the book's official release date on Monday 19 September.
Graeme Simsion was born in Auckland and is a Melbourne-based writer of novels, short stories, plays, screenplays and two non-fiction books. 
The Rosie Project won the 2014 ABIA for Best General Fiction Book, and was ultimately awarded Australian Book of the Year for 2014. The sequel, The Rosie Effect, was released in 2014 to great acclaim.