Graeme Simsion at Mosman Library (NSW)
Join us for an Author Evening Talk with Graeme Simsion, as he talks about his new novel, The Rosie Result.

Don and Rosie are back in Melbourne after a decade in New York, and they're about to face their most important challenge.

Their son, Hudson, is struggling at school: he's socially awkward and not fitting in. Don's spent a lifetime trying to fit in—so who better to teach Hudson the skills he needs? The Hudson Project will require the help of friends old and new, force Don to decide how much to guide Hudson and how much to let him be himself, and raise some important questions about his own identity.

Hilarious and thought-provoking, with a brilliant cast of characters, The Rosie Result is the triumphant final instalment of the internationally bestselling series that began with The Rosie Project.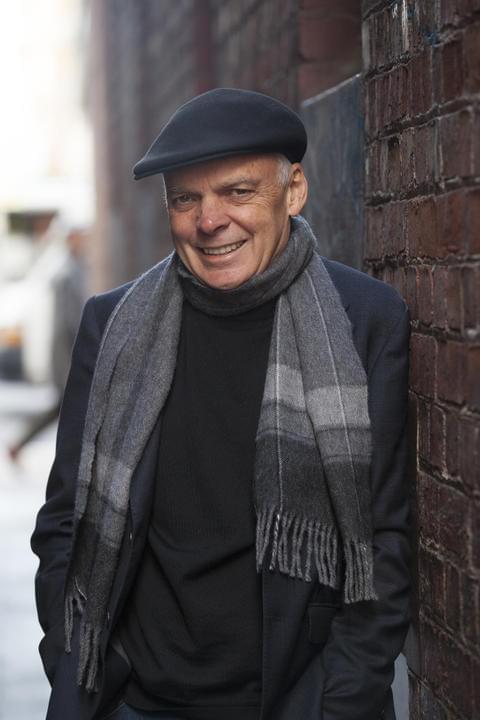 More information and bookings