Graeme Simsion at Harry Hartog Woden (ACT)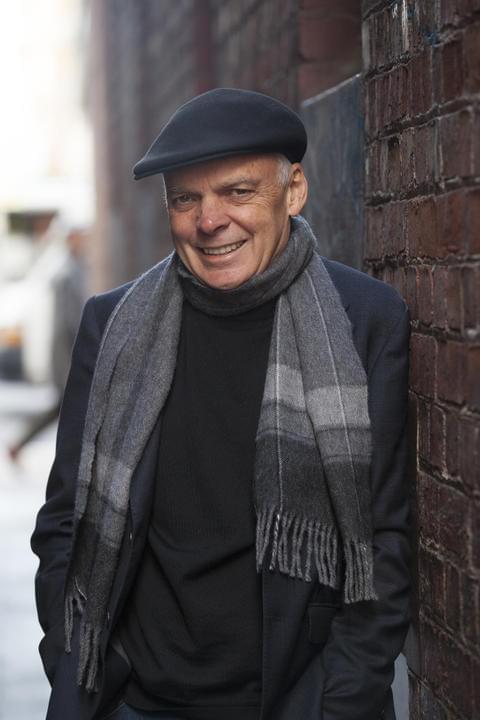 Meet bestselling author Graeme Simsion as we celebrate the release of the highly-anticipated conclusion to the beloved Rosie series, The Rosie Result!
Join us in store for an in conversation event with Graeme Simsion as he talks with Jeanette Purkis, author and public speaker, about his new book The Rosie Result.

Graeme Simsion will be discussing this long awaited conclusion to the Rosie series, followed by a Q&A session and the opportunity to get books signed by the author afterwards!
More information and bookings