Graeme Simsion at Brisbane Powerhouse (QLD)
Hear internationally bestselling author Graeme Simsion talk about this highly anticipated new novel, in conversation with clinical psychologist Professor Tony Attwood, known worldwide for his knowledge of Aspergers Syndrome. The conversation will be moderated by Barb Cook.
When first published, the quirky story of Don, a middle-aged autistic man's search for love, had a profound impact on people worldwide, and generated a positive discussion of difference and acceptance in society.
The Rosie Result sees Don and Rosie return, managing the twists and turns of everyday life, but this time the problem to solve is how to help their eleven-year-old son, Hudson, make his way in the world. It'll have you cheering with joy!
Graeme will be signing books after the event, with Riverbend Books selling copies.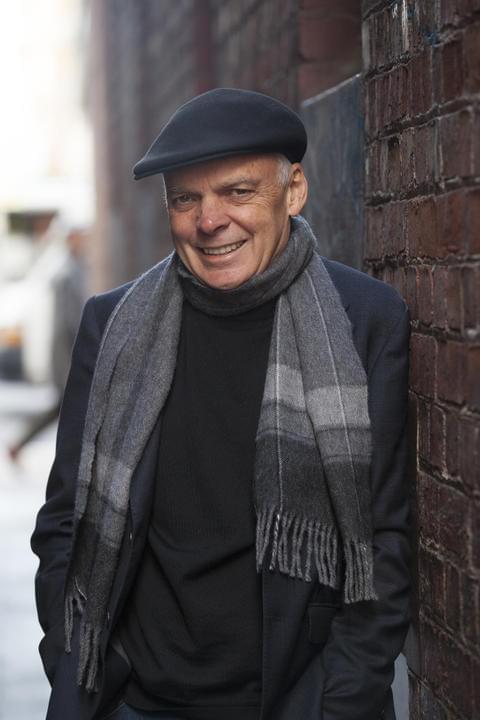 More information and bookings