Graeme Simsion at Australian National University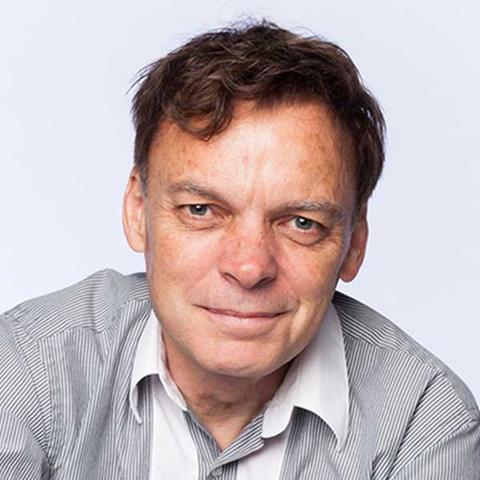 The Rosie Project was an international publishing phenomenon, with more than a million copies sold in over forty countries around the world. Now Graeme Simsion returns with the highly anticipated sequel, The Rosie Effect.
Don Tillman and Rosie Jarman are now married and living in New York when Rosie drops a bombshell: she's pregnant. In true Tillman style, Don instantly becomes an expert on all things obstetric. And while he strives to get the technicalities right, he gets the emotions all wrong, and risks losing Rosie when she needs him most.
The Rosie Effect is the charming and hilarious romantic comedy of the year.
Contact ANU Events for more information: events@anu.edu.au
More information and bookings