Graeme Simsion at Aussie Writers' Flash Fiction Fun Weekend (ACT)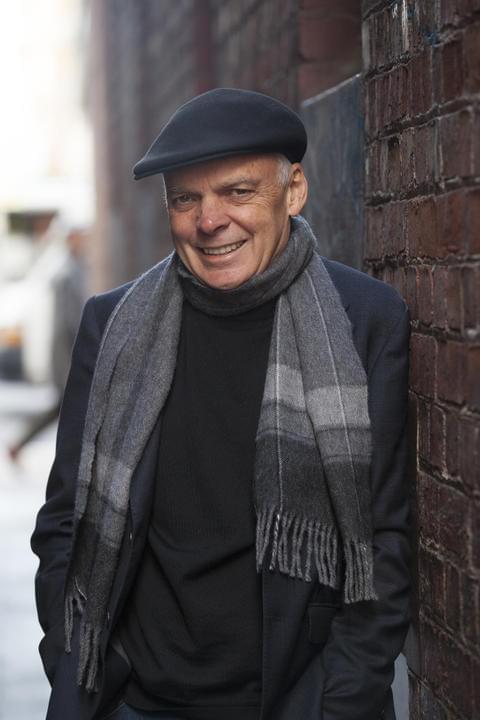 If you are an aspiring writer, an emerging writer, or an established writer, then this weekend is for you. The Canberra Flash Fiction Fun Weekend is specifically designed for writers (who, let's face it, are readers too), allowing them to rub shoulders with the most successful writers in Australia today, and hone their craft over a fun-filled weekend.
Graeme Simsion will be appearing at several events over the weekend. Further information on the program and bookings can be found here.
More information and bookings