Graeme Simsion and Lee Kofman on the Art of Writing (Online)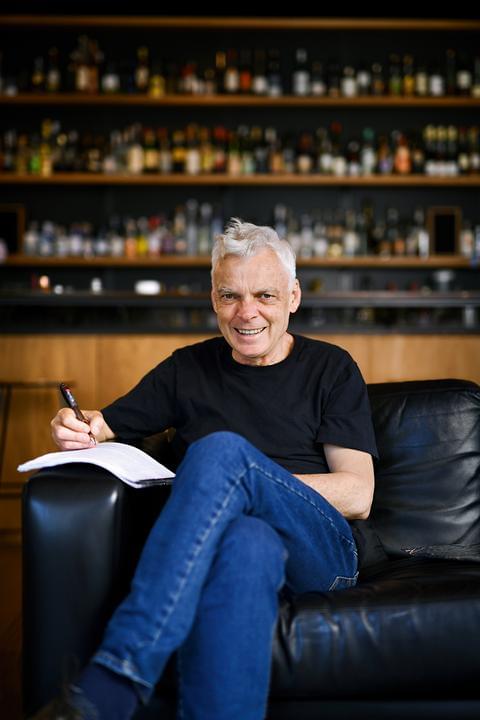 Tune in to hear from two of Australia's most admired writers, Lee Kofman and Graeme Simsion, in conversation with writer and interviewer Claire Halliday to share their wisdom, insights and skills on the art and craft of writing.
Graeme Simsion's The Novel Project is a masterclass from an author who started his writing career at fifty and whose novels have sold millions of copies around the world.
Lee Kofman's The Writer Laid Bare: Mastering emotional honesty in a writer's art, craft and life is a book for everyone who loves the craft of good writing.
This is a free event presented online via Zoom: bookings are essential.
More information and bookings