Graeme Simsion & Anne Buist at the Geelong Library (VIC)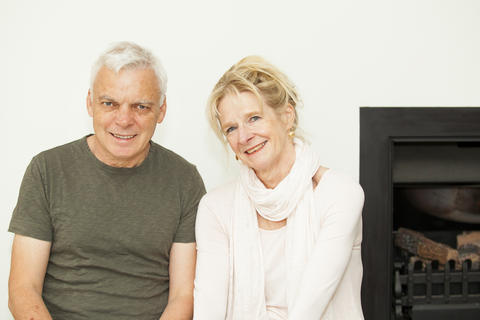 Graeme Simsion and Anne Buist join Sue Lawson in conversation to talk about their new novel, Two Steps Forward.
This romantic comedy about Zoe, a recently widowed American artist, and Martin, a recently-divorced British engineer, walking the 2,000 kilometre Camino de Santiago is full of tribulations and triumphs. This feel good novel of the year from newly formed, husband-and-wife writing team, Graeme Simsion author of The Rosie Project and Anne Buist, author of the Natalie King psychological thrillers. The authors have themselves walked the Camino and their shared adventures and their writing life together will make for a fascinating discussion.
More information and bookings