Graeme Macrae Burnet in conversation with Jane Sullivan (Online)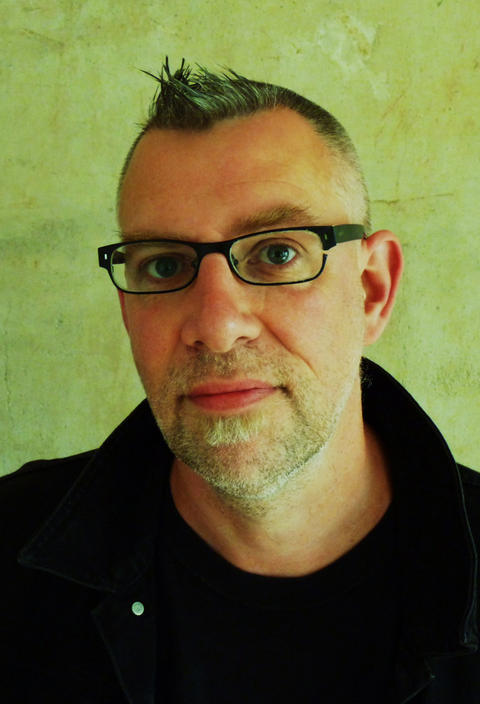 Join Booker-shortlisted Scottish author Graeme Macrae Burnet as he discusses his new book Case Study with literary journalist Jane Sullivan.
Graeme Macrae Burnet was shortlisted for the Booker Prize for his book His Bloody Project. Case Study is a game of cat-and-mouse between therapist and patient, between truth and deception, and between author and reader. It is a novel seething with secrets and teasing questions about the nature of identity itself. It's an enthralling, playful and layered depiction of 1960s society and the radical psychiatry propounded by R. D. Laing.
Bookings are essential. Please register via the link below.
More information and bookings