Glen St Theatre Literary Lunch with Graeme Simsion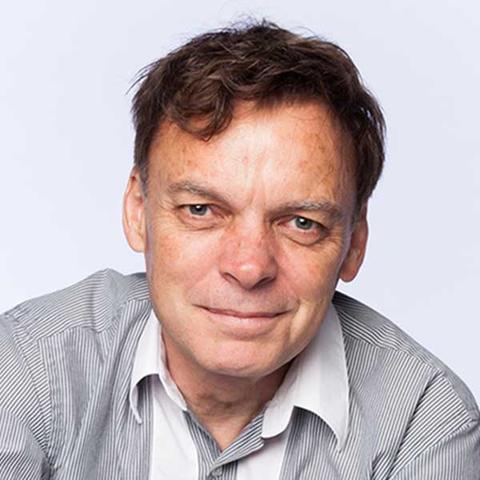 The Rosie Project was an international publishing phenomenon, with more than a million copies sold in over forty countries around the world. Now author Graeme Simsion returns with the highly anticipated sequel, The Rosie Effect.
The Rosie Effect is the charming and hilarious romantic comedy of the year.
More information and bookings