Garry Disher at Mosman Library (NSW)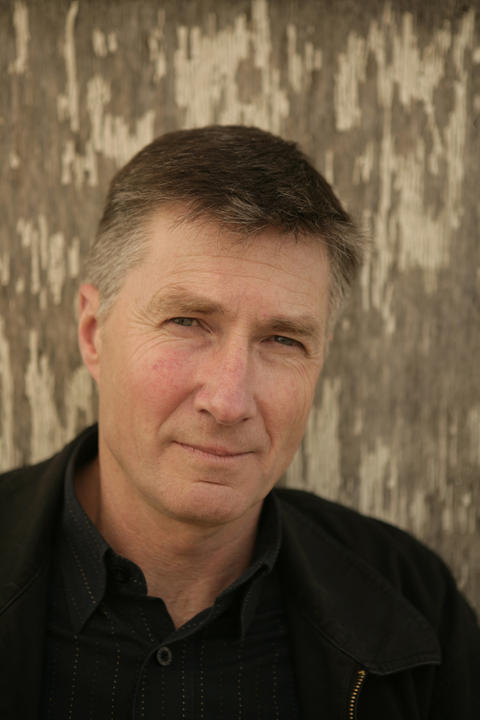 Garry Disher has published fifty titles across multiple genres. When honoured with the Ned Kelly Lifetime Achievement award, he was described by the Australian Crime Writers Association as "a giant not only of crime fiction but of Australian letters".
His latest novel Peace is about Constable Paul Hirschhausen who runs a one-cop station in the dry farming country south of the Flinders Ranges. He is still new in town but the community work, welfare checks and working bees are starting to pay off. Now Christmas is here and apart from a grass fire, two boys stealing a ute and Brenda Flann entering the front bar of the pub without exiting her car, life has been peaceful for the Constable.
Then he is called to a strange, vicious incident in Kitchener Street and Sydney police ask him to look in on a family living outside town on a forgotten back road. Suddenly, it does not look like a season of goodwill at all.
More information and bookings