Fiona Murphy and Jessica White in Conversation (Online)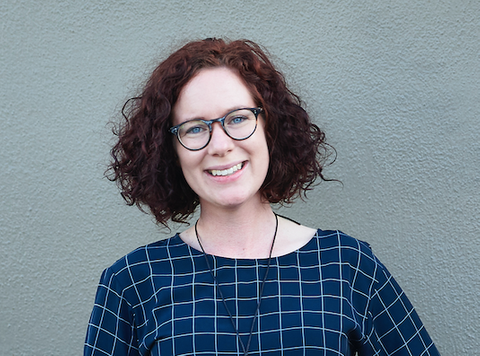 Join Jessica White and Fiona Murphy as they discuss Fiona's memoir, The Shape of Sound, for Avid Reader online.
Secrets are heavy, burdensome things. Imagine carrying a secret that if exposed could jeopardise your chances of securing a job and make you a social outcast. Fiona Murphy kept her deafness a secret for over twenty-five years.
Blending memoir with observations on the healthcare industry, The Shape of Sound is a story about the corrosive power of secrets, stigma and shame, and how deaf experiences and disability are shaped by economics, social policy, medicine and societal expectations.
This is the story of how Fiona learns to listen to her body. If you enjoy the writing of Bri Lee and Fiona Wright, this is a book for you.
This is a free online event. Please register via the link below.
More information and bookings