Fernanda Melchor with Mieko Kawakami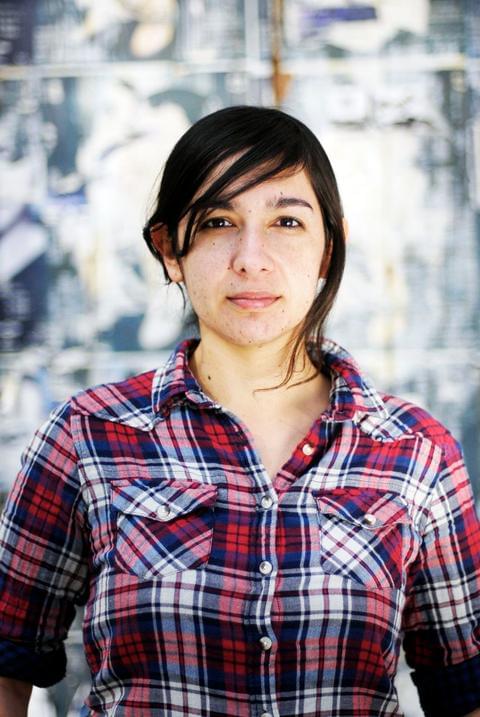 In this online event, the Wheeler Centre speaks with two international authors with major works recently published in English. Mieko Kawakami is the author of several books in Japanese. Her first full-length work to be translated into English is Breasts and Eggs, a bold novel about fertility, cosmetic surgery and bodily autonomy, translated by Sam Bett and David Boyd. Fernanda Melchor is a Mexican journalist and novelist, whose powerful English-language debut about femicide in Mexico, Hurricane Season, was shortlisted for the 2020 International Booker Prize, translated by Sophie Hughes. 
Hosted by Roanna Gonsalves , these exceptional authors will discuss radical representations of womanhood in fiction, and the limitations and possibilities of translation today.
More information and bookings