Emily Spurr with Hannah Kent (ONLINE)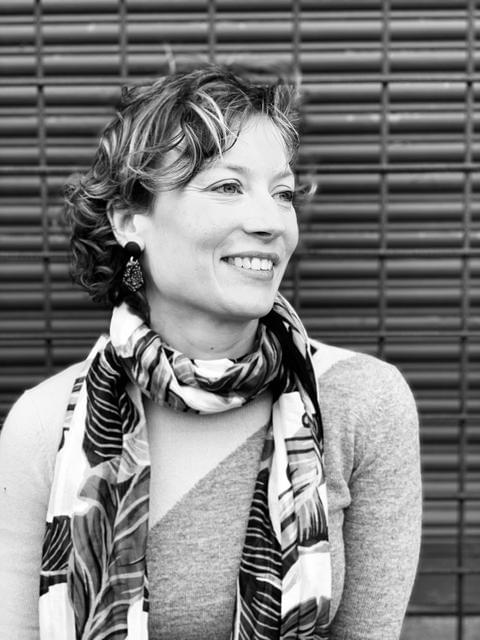 Join A Million Things novelist Emily Spurr as she interviews Hannah Kent via Zoom to celebrate the release of Kent's long-awaited new novel, Devotion.
Born in Tasmania, Emily lives in Melbourne with her partner and their twin sons. Shortlisted for the prestigious Victorian Premier's Unpublished Manuscript Prize, A Million Things is her first novel.
More information and bookings