Dymocks Sydney Luncheon with Graeme Simsion (NSW)
Join author Graeme Simsion for a luncheon at the Four Seasons and hear him discussing his new book, The Rosie Result. 
Don and Rosie are back in Melbourne after a decade in New York, and they're about to face their most important challenge. Their son, Hudson, is struggling at school: he's socially awkward and not fitting in. Don's spent a lifetime trying to fit in—so who better to teach Hudson the skills he needs?
Hilarious and thought-provoking, with a brilliant cast of characters, The Rosie Result is the triumphant final instalment of the internationally best-selling series that began with The Rosie Project.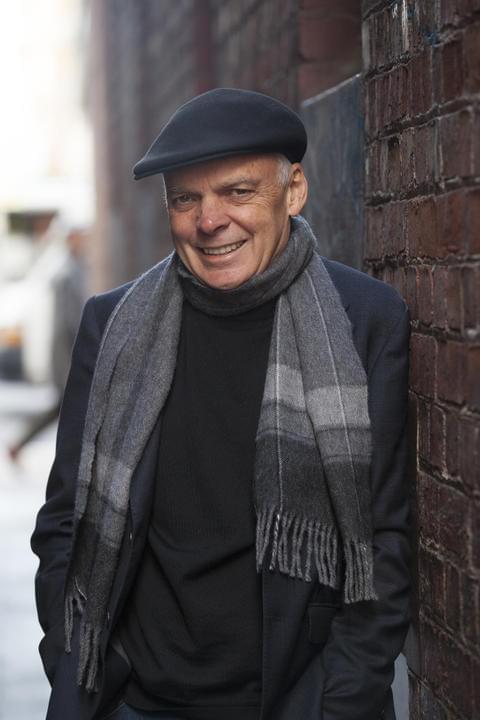 More information and bookings