Clare Wright at Waverley Library (NSW)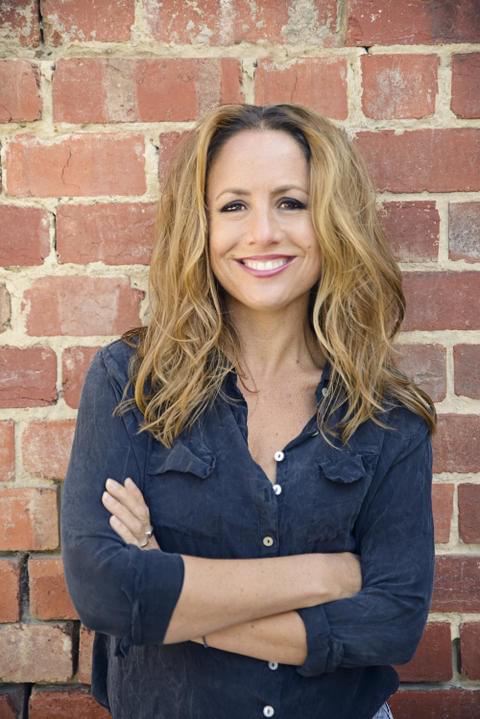 Join 2014 Nib and Stella Award winner Clare Wright in conversation with Suzanne Leal to discuss this important work, You Daughters of Freedom: The Australians who won the vote and inspired the world.
This book brings to life a time when Australian democracy was the envy of the world—and the standard bearer for progress in a shining new century. For the ten years from 1902, when Australia's feminist activists won the vote for white women, the world looked to this trailblazing young democracy for inspiration.
Wright's epic new history tells the story of that victory—and of Australia's role in the subsequent international struggle through the eyes of five remarkable players.
La Trobe University historian Associate Professor Clare Wright has worked as an author, academic, political speech-writer, historical consultant, and radio and TV broadcaster. Her earlier book, The Forgotten Rebels of Eureka, won the 2014 Stella Prize and the 2014 NIB Award for Literature and was shortlisted for many other awards. 
Suzanne Leal is the author of novels The Teacher's Secret and Border Street. A lawyer experienced in child protection, criminal law and refugee law. She is the senior judge for the NSW Premier's Literary Awards and a former judge of 'The Nib' Award. She is a regular facilitator at literary events and festivals, and reviews book for The Australian.
Refreshments served. Bookings essential. Books will be available for purchase on the night, with thanks to Nib Award Community partner, Gertrude and Alice Bookstore Cafe.
More information and bookings