Clare Wright at the Wheeler Centre (VIC)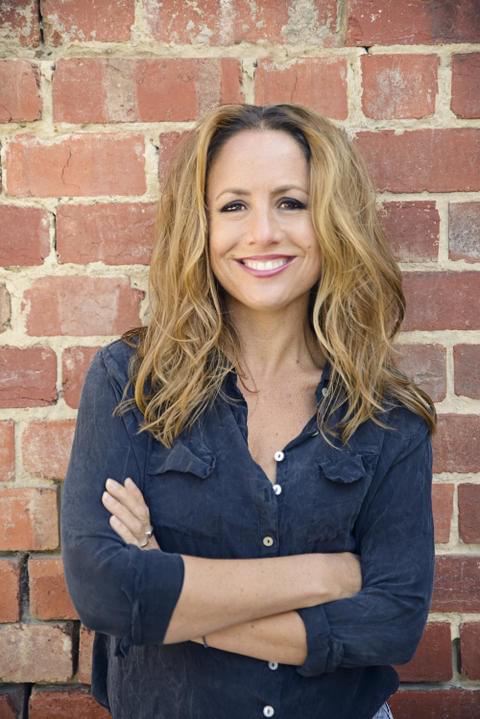 What do we know about queer lives and stories from the past? In November, we'll delve into LGBTIQA+ histories with a special live recording of the Archive Fever podcast. Archive Fever is an Australian history podcast of conversation with writers, artists, curators and historians about the possibilities and limitations of archival records.
At this event, You Daughters of Freedom author Clare Wright and her podcast co-host Yves Rees will be joined by historian Noah Riseman and trans scholar and activist Julie Peters to discuss the absence of queer people, especially trans and gender diverse people, from conventional records and historical data. Where else might we go to locate a trans or non-binary lineage? What records may LGBTIQA+ elders and predecessors have kept, and how we can recover and integrate queer figures and stories into our broader understanding of Australian history?
More information and bookings