Clare Wright at the Feminist Writers Festival (SA)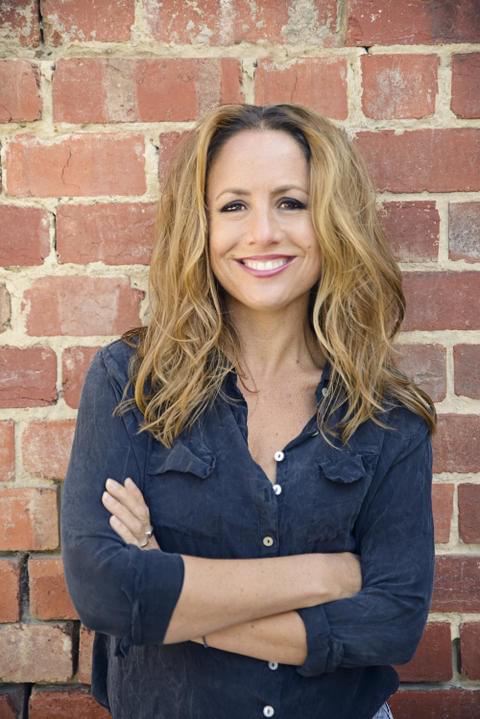 December 2019 marks the 125th anniversary of the landmark legislation that enabled women in South Australia to vote in general elections, and to stand as members of Parliament. Join You Daughters of Freedom author Clare Wright to commemorate this achievement and discuss what democracy and feminism mean today, with two panels of inspiring women.
At this Our Democratic Foremothers panel, Clare Wright and Denise George explore how it all happened. Denise tells the story of South Australia's world-leading achievement in her biography of leading Adelaide suffragist, Mary Lee, and Clare's You Daughters of Freedom charts its spread to the rest of Australia, and Australia's role in the international push.
More information and bookings